Vacuum chambers and components
We offer vacuum chambers and elements intended for vacuum systems, including magnetrons, thermal deposition devices, rotary transfer, and other vacuum accessories manufactured in Poland by MeasLine.
Vacuum chambers
Vacuum chambers tailored to customer requirements adapted to work in high and ultra-high vacuum conditions. Depending on the purpose, the chambers may have different sizes, wall thicknesses, and the size and number of ports. The chambers are manufactured in Poland by MeasLine.
Magnetrons
Magnetrons enable the deposition of thin layers using the PVD method from metallic (conductive) and ceramic targets, e.g., oxides. They are equipped with valves supplying working gas. They can be adjusted to targets of 1″, 2″, 3″, or 4″ diameters.
Thermal deposition devices
Devices designed for the deposition of monolayers and multilayers using the PVD technique based on evaporation by electron bombardment from a source in the form of a wire, rod, or crucible in a wide range of temperatures.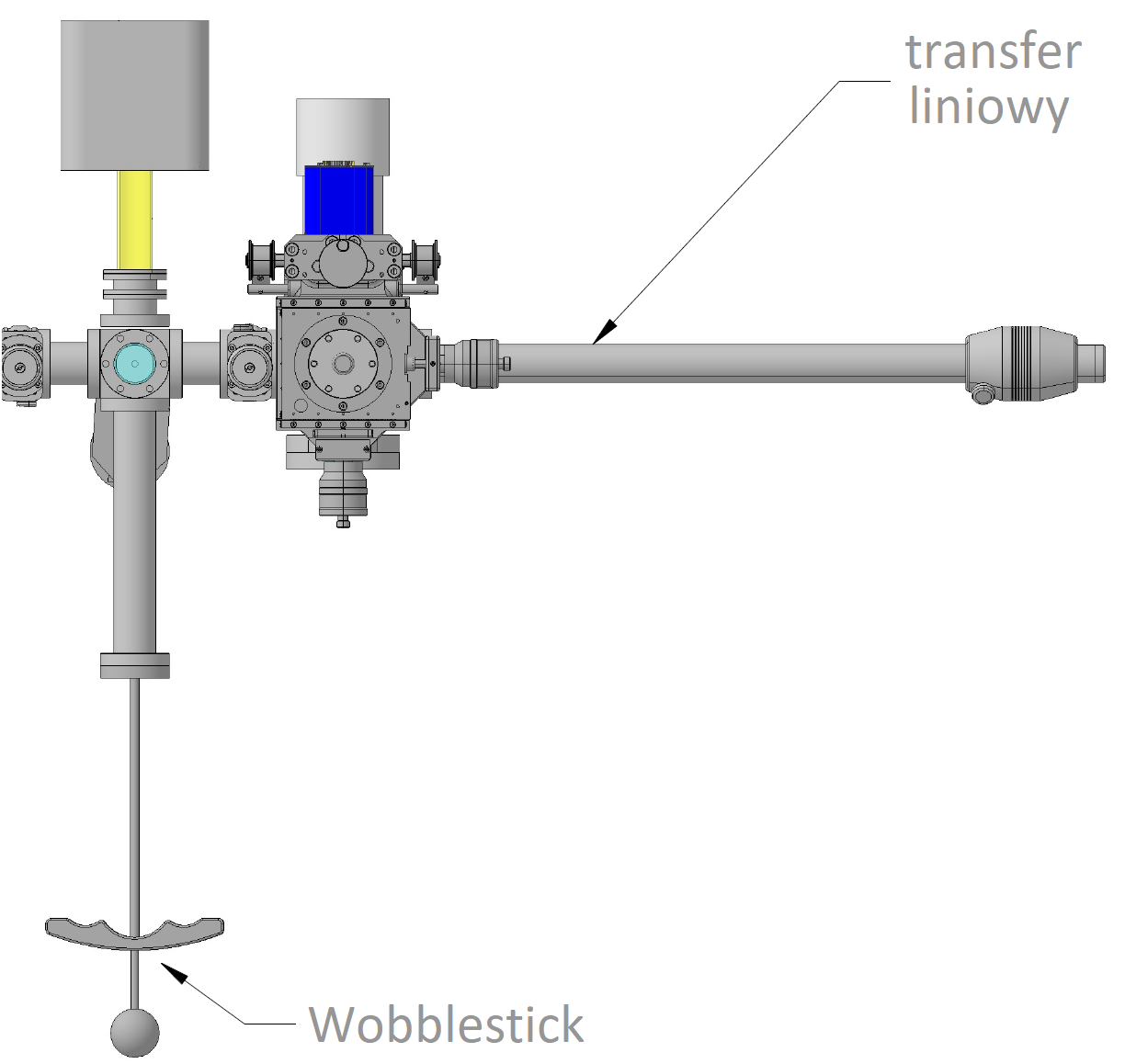 Magnetically coupled transfers
Modules intended for sample transfer, e.g., between the loading chamber and test chambers, deposition chambers, under vacuum conditions to avoid the influence of the atmosphere on the sample and the need to aerate the chambers each time the sample is replaced.
Linear and rotational transfers with magnetic coupling are available.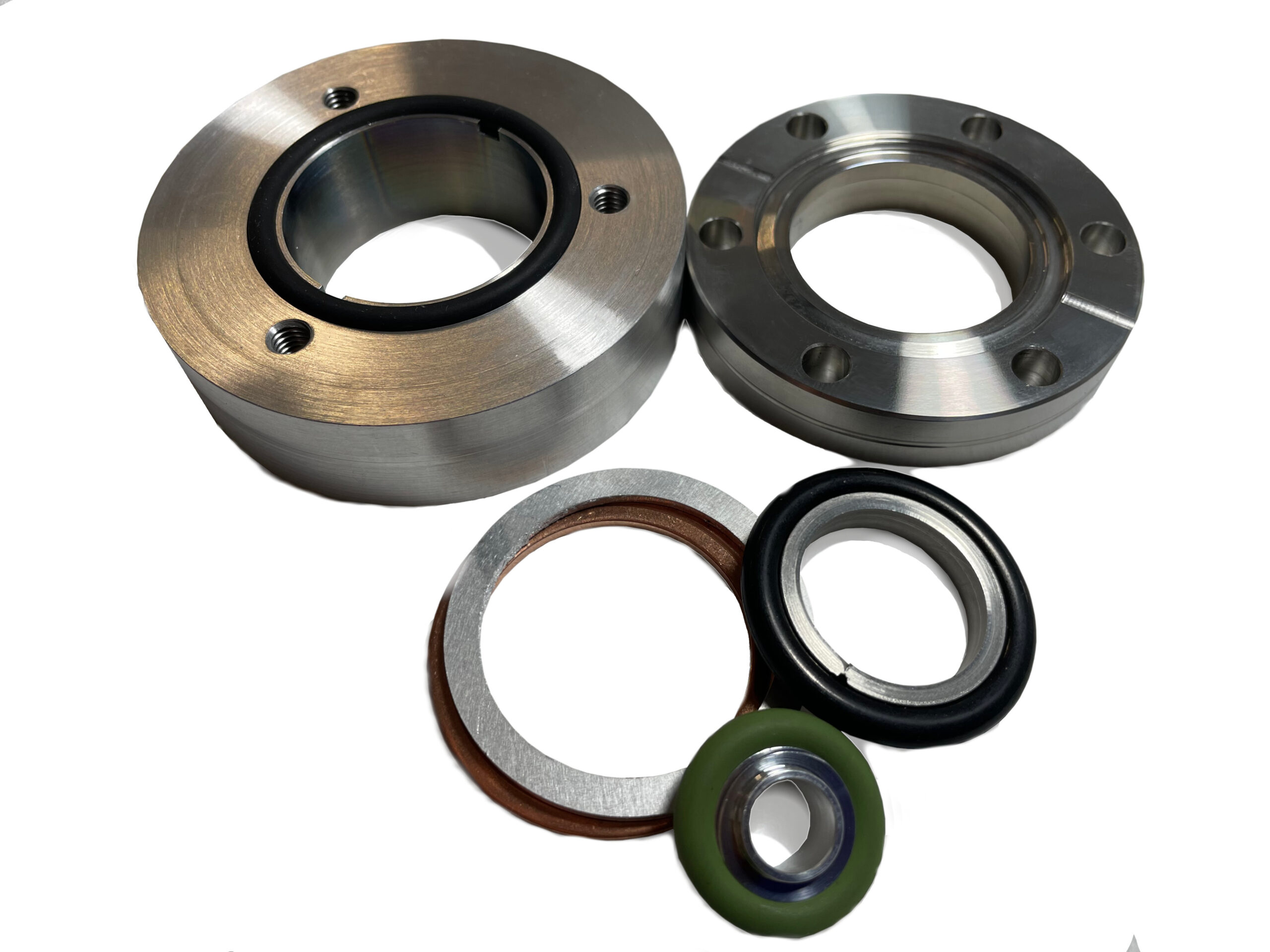 Elements for vacuum systems
Flanges tye CF,KF, ISO-K
Connector reducers CF,KF, ISO-K
Seals for connectors CF,KF, ISO-K
Pipes, connectors, elbows, pipe tees, four-pieces CF,KF, ISO-K
Bellows and hoses CF,KF, ISO-K
Reductions and adapters CF,KF, ISO-K
Electric and gas bushings